Organic PURIS® Sweet Syrup
New
Organic PURIS® Sweet Syrup is a clean-label alternative to tapioca and rice sweeteners. Available in a broad range of dextrose equivalents.
Gluten Free

Keto-Friendly

Kosher

Non-GMO

Plant Based

Solvent-Free

Soy Free

Vegan
---
Features
Crystal clear color with clean flavor and no off-notes. Customizable for subtle or intense sweetness (29DE, 42DE, 60DE). Heat stable with excellent binding capabilities in bars, moisture retention in baked goods, optimum freezing point depression in frozen novelties, and ideal viscosity for a user-friendly experience. Excellent solubility and enhances body in beverages.
---
Benefits
Shorten labels, lessen supply chain carbon footprint, and authenticate Certified Organic programs with syrup traceable within the North American borders. Serves as a 1:1 replacement for tapioca syrup, making for the utmost versatility with minimal reformulation.
---
Applications
Bars, Ready to Drink, Ice Cream, Frozen Novelties, Baking
Attributes
Purchasing
Sustainable Sourcing
Product Compare
Related Proteins
ORGANIC
Certified USDA Organic using PURIS' regenerative farming techniques.
NON-GMO
Our non-GMO seeds are naturally bred for use in our foods and ingredients.
GROWN IN THE USA
PURIS® Peas are grown processed and packed in the USA. Nobody else can say that.
KOSHER
Certified by the Chicago Rabbinical Council.
Read Our Commitment to Quality
TRANSPARENT SUPPLY CHAIN
PURIS® Proteins have nothing to hide, both on the label and behind the scenes. All PURIS® Peas are grown in the USA.
SEED GENETICS
PURIS non-GMO soybeans and yellow field peas are bred for superior yield and disease resistance, leaving the soil healthier than it started.
TAILORED CONTRACTS
Each partnered grower received a organic or non-gmo soybean or pea contract that individually built for the needs of their farm.
FUTURE OF FARMING
PURIS® offers a connection to alliance of forward-thinking growers, shared industry updates and findings, and tools for a value-added production.
---
Product Comparisons
---
PURIS® Sweet Syrup vs Other Syrups
| | PURIS® Sweet Syrup | Tapioca Syrup | Corn Syrup | Brown Rice Syrup | Agave Syrup |
| --- | --- | --- | --- | --- | --- |
| Inherently Non-GMO | | | | | |
| Commercially Available Organic | | | | | |
| Commercially Sourced in USA | | | | | |
| Crystal Clear | | | | | |
| Neutral Taste | | | | | |
| Builds Soil Health | | | | | |
| Carbon and Water Efficient | | | | | |
| Transparent Supply Chain | | | | | |
See the Difference.
PURIS® Sweet Syrup
Tapioca Syrup
Agave Syrup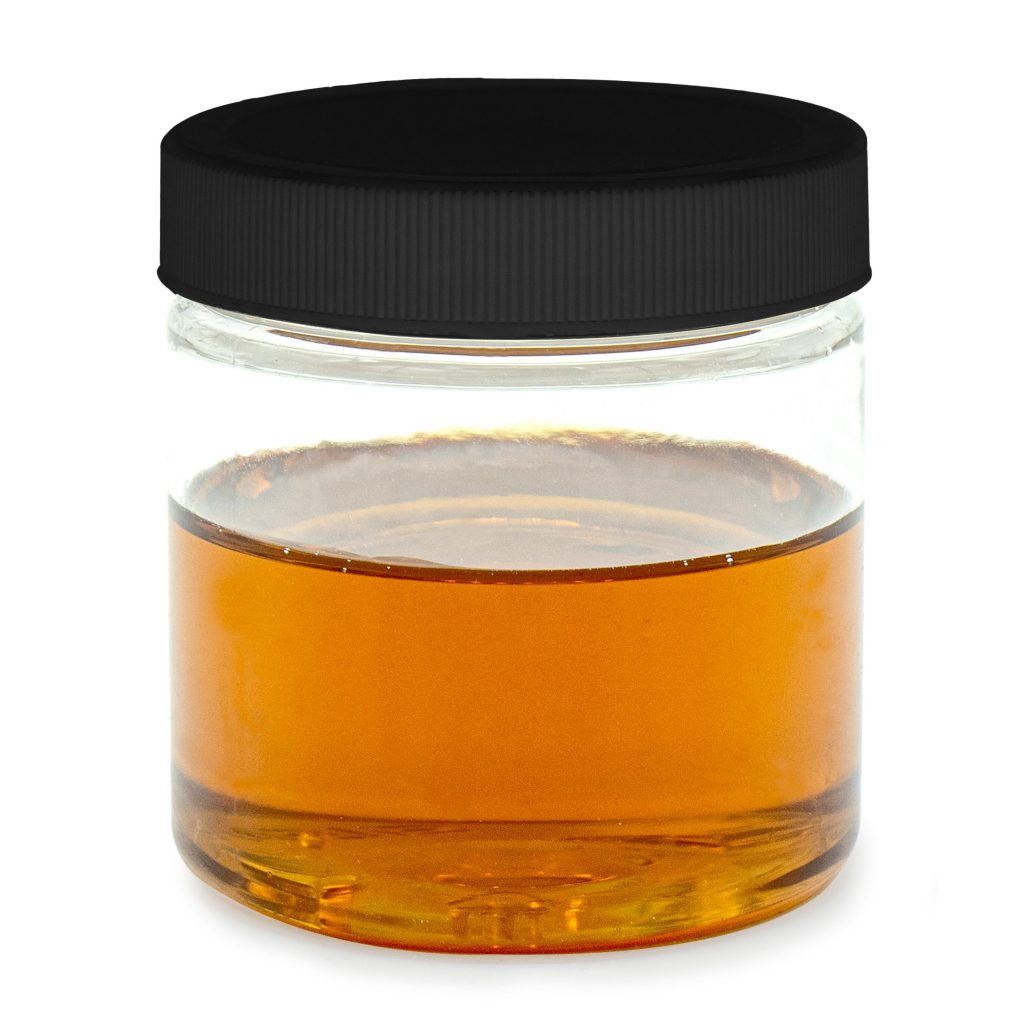 Brown Rice Syrup