Introducing
Upcycled

Certified™ Pea Starch Find out more

PURIS takes pride in using all parts of the pea to align with our core principle of sustainability. To highlight this, we have recently earned the Upcycled Certified™ Certification on PURIS Non-GMO and Organic Native Pea Starches. The practice of upcycling is inherently sustainable, underscoring PURIS's commitment to the UN's Sustainable Development Goals and environmental and social governance (ESG) targets.
Around the globe, consumers are becoming more aware of the impact of food production on climate change. Particularly, interest in reducing food waste and loss has come to the forefront as statistics abound surrounding its impact: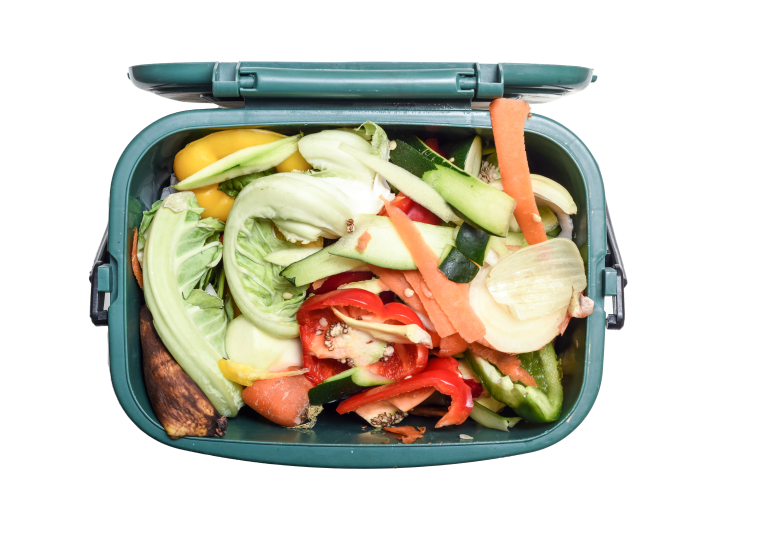 Approximately one-third of

food grown for human consumption in the world never makes it into the mouths of hungry individuals,
Eight percent of

greenhouse gas emissions come from food waste and loss,
Nearly one trillion dollars

is lost each year from global food waste and loss,
About 14 percent

of the world's food is lost from post-harvest to retail, where manufacturers are responsible

(per estimates from the Food and Agriculture Organization's Food Loss Index).
FIND OUT
MORE
Request more information about PURIS's Upcycled Pea Starch
The Upcycled Food Association (UFA) aims to elevate companies using upcycled ingredients by creating the Upcycled Certified™ mark that is visible on food packaging. UFA has standardized the definition of "upcycling" and put quality measures in place to ensure sustainable food production. PURIS is one of the first companies to be Upcycled CertifiedTM with pea-based ingredients.